More than twenty gamers took over the public room at Wegmans on this day!

David & Alison Fair
Paul Kalomiris
Eric & Laura Reinhold
Bob Jones
Carol Loman
Aaron, Dasha, Solly, Isaac and Yevgeniya
David & Barbara Ucko
Marvin Pinkert
Park Petronic
Howard Wagner
Tom McCorry
Daniel Morgont (I think... hard to read handwriting)
Marc ? (I can't believe I can't remember your last name.. please remind me!)
Leslie Barkley
Games that was played that day: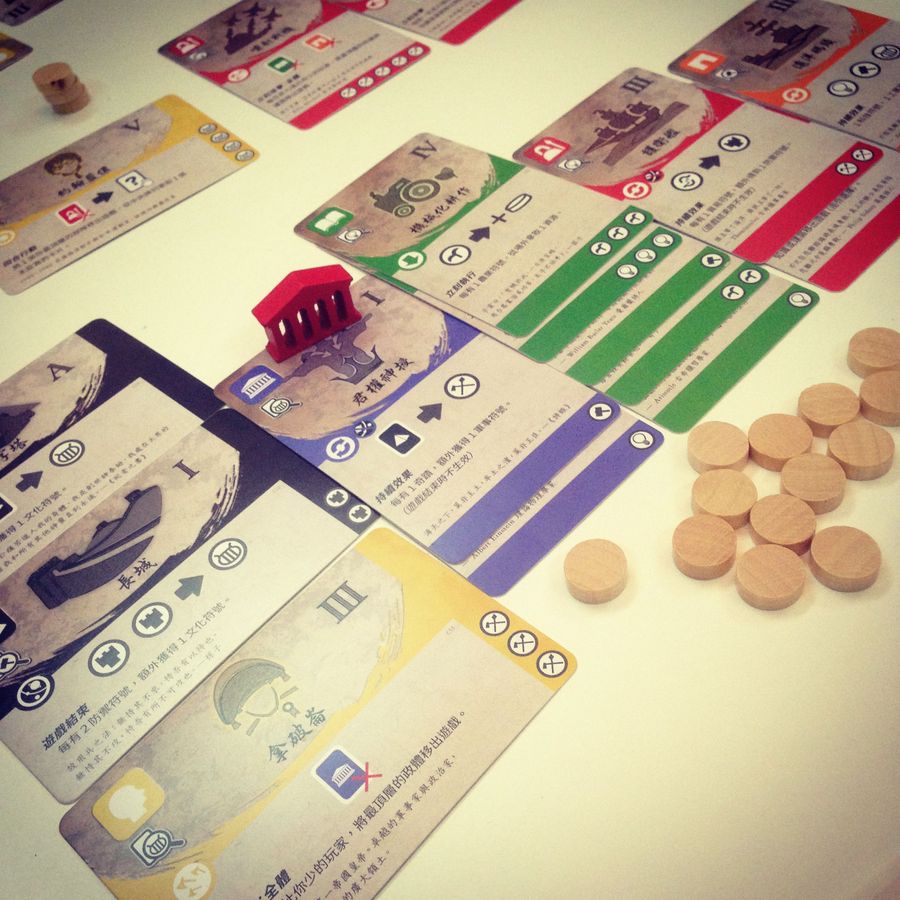 Flow Of History
Splendor
Solly 15, Barbara 14, Carol 8, Laura 7
Sagrada
Yevgeniya 62, Carol 55, Marvin 53, Laura 43
Carcassonne (no scores recorded)
Dasha, Marvin, Yevgeniya, David U.
Terraforming Mars
Eric 89, Paul 69, Alison 66
Flow of History
David F 25, Tom 19, Aaron 18, Daniel 14
Criss Cross
David F. 46, Carol 40, Laura 38
Downforce
Laura 24, David F. 23, Carol 18, Alison 15, Eric 12, Paul 12
Goa
Howard 42, Mark 35, Bob 25
King/Queendomino, "Royal Wedding" variant
Eric 112, Alison 83, Laura 74, Paul 62, Carol 57
Criss Cross
Laura 45, Paul 37, Eric 32, Carol 30
Carol 41, Paul 37, Eric 31, Alison 26, Laura 23
Yokohama (no scores recorded)
Tom, Mark, Marvin, Dan
Port Royale
Eric 15, Carol 12+, Alison 12, Paul 11, Laura 10
Qwixx
Carol 64, Paul 52, Laura 45, Eric 40, Alison 39
Altiplano
Dave 154, Howard 89, Mark 83, Leslie 73, Bob 58